Estimated Read Time: 1 minute
On September 8th, 120 golfers, including 30 alumni, participated in the 2nd Annual Crusader Classic Golf Tournament at Mayacoo Lakes Country Club. Thank you to our sponsors and all of our golfers for your support of Cardinal Newman athletics.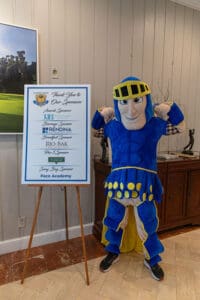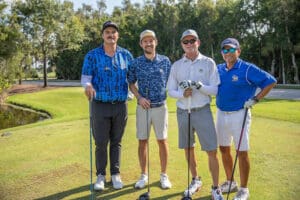 Congratulations to our winners, (from left to right) Carson Klawon, Michael Starr '06, Arthur Menor '74, and Juan Cocuy '76.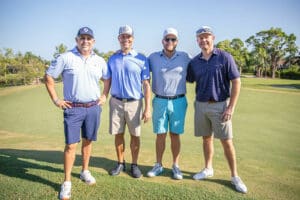 Congratulations to runner up team, (from left to right) Henry Rionda, Joe Glavenyak, Conor Martling, and Ben Bell '03.